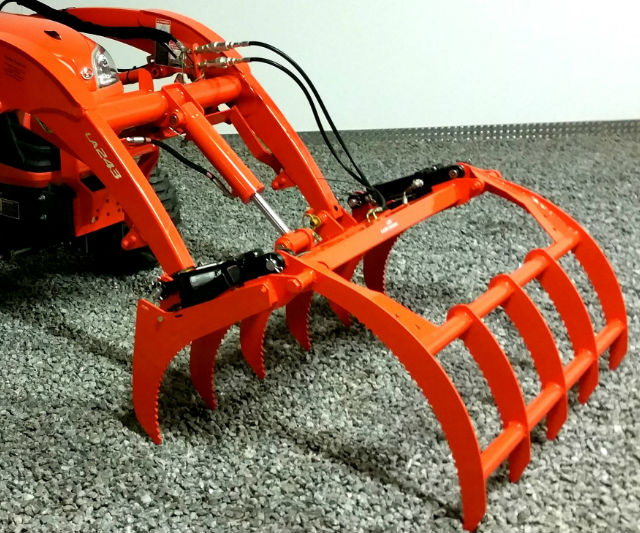 Now Available the Wicked Grapple Rake for Kubota BX Tractors!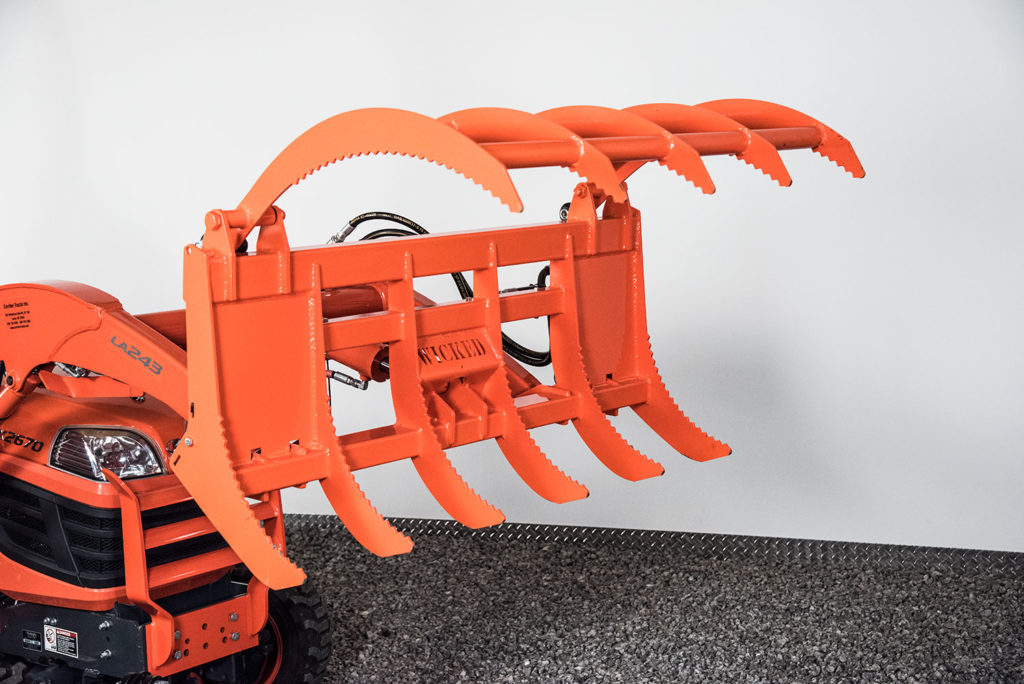 Here are Everything Attachments we are hard at work at making a new Grapple Rake. This awesome Mini Wicked Grapple Rake would be perfect for a Kubota BX or any small sized tractor for that matter. More details coming soon.
Update:
It's now available to purchase! That's right the new Wicked Grapple Root Rake for the Kubota BX tractors can now be yours. What a perfect combination of tractor and attachment. This grapple is the perfect size for the Kubota BX tractors as it was designed to be a perfect fit. Built to withstand anything the Kubota BX can throw at it.
To get a full list of features and specifications head on over to Tractor Attachments Online and check it out.
Share