---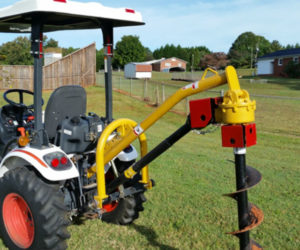 Looking for a low profile, narrow hitch post hole digger designed specifically for compact and subcompact tractors then look no further. Everything Attachments has the Compact Tractor Post Hole Digger for you. 44 HP gearbox with a strong tubular boom.
Save It


❤

16 saves
View Price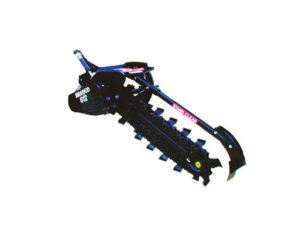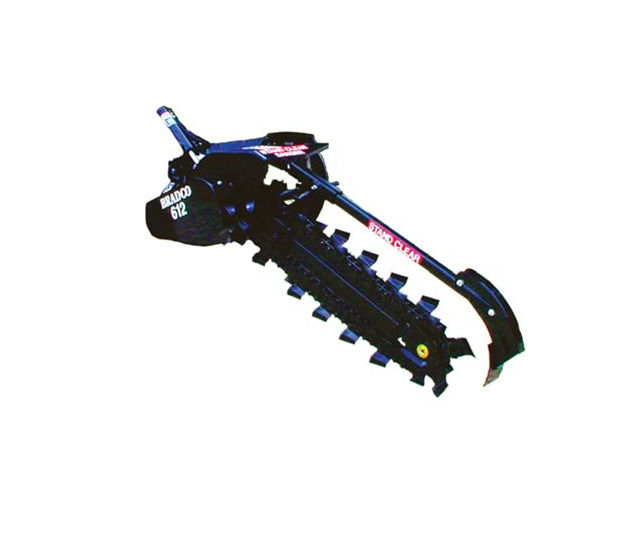 Forget digging a trench with a shovel. Save yourself the time and back ache and use a Bradco 48 Inch Trencher. This PTO driven trencher has a 3 point hitch, heavy duty boom and crumber with replaceable wear strips.  Cup, Shark, and Rock & Frost teeth options are available.
Save It


❤

4 saves
View Price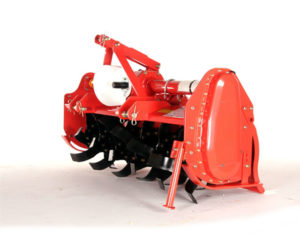 If you are looking for a chain drive rotary tiller then the YJC062 – Chain Drive Rotary Tiller offered by Everything Attachments is a great choice. Reinforced frame with a category I or II hitch and a standard slip clutch.
Save It


❤

2 saves
View Price