---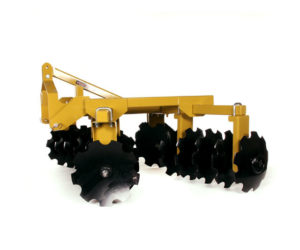 Top notch Disc Harrow by Everything Attachments! The XTreme Duty Deluxe Box Frame Disc Harrow has custom bearing hangers, roller bearings, and 2 crank adjustments. This allows for easy angle sets of the front and rear gangs.
Save It


❤

5 saves
View Price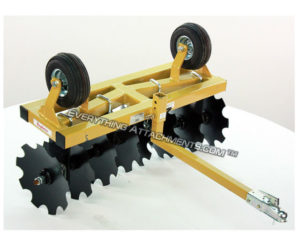 King Kutter Flip Over Disc is designed for the toughest applications. This disc attachment features a full 3″ square tube frame that can be weighted, the disc has 1″ square axles, 16″ notched blades and maintenance free sealed bearings. 4-foot cutting width with 20 degrees cutting angle and an adjustable height tongue for various sizes of 4-wheelers or small tractors.
Save It


❤

4 saves
View Price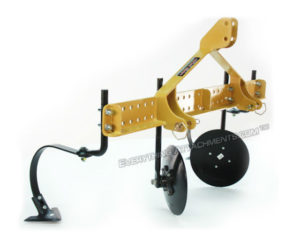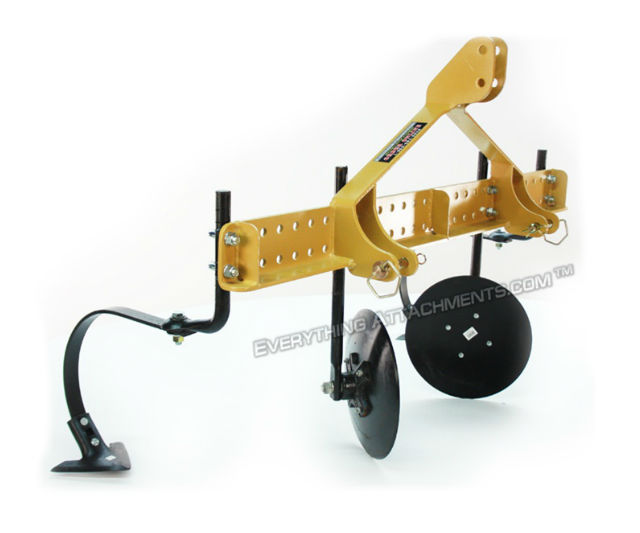 The GB70 Tractor Garden Bedder features 14″ Discs, with Sealed Ball Bearings The Tool Bar is 3/8″ thick steel and 5″ tall, with a 2 1/4″ wrap around the bottom for strength. It has a standard category 1, 3 point clevis type hitch and is Quick Hitch and John Deere™ i-Match™ compatible.
Save It


❤

14 saves
View Price