---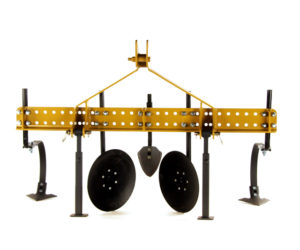 One of the best Garden Bedders on the market. The GB50 Deluxe by Everything Attachments.  Equipped with both a category I and a category I narrow hitch for sub compact tractors. Heat treated blades that bolt on for easy replacement.
Save It

17 saves
Check It Out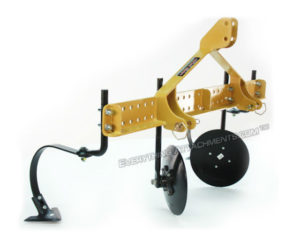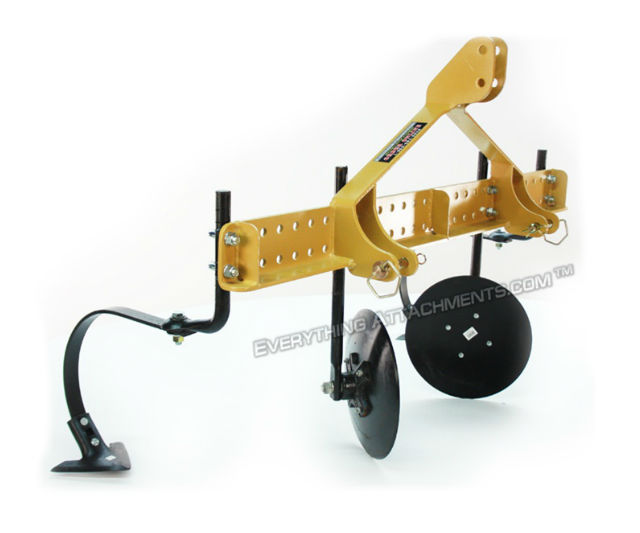 The GB70 Tractor Garden Bedder features 14″ Discs, with Sealed Ball Bearings The Tool Bar is 3/8″ thick steel and 5″ tall, with a 2 1/4″ wrap around the bottom for strength. It has a standard category 1, 3 point clevis type hitch and is Quick Hitch and John Deere™ i-Match™ compatible.
Save It

14 saves
Check It Out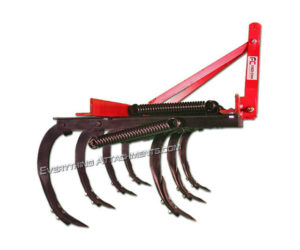 The Fred Cain 3 Point Field Cultivator, Ripper, Tillage Tool. Chisel Plow, Bermuda Grass Plow, or Field Plow, is a good attachment to break new ground or to tear up the hard pan in the field. The main beams have 1 inch spacing to easily adjust the shank width.
Save It

3 saves
Check It Out